Who are we?
The Asian Pacific Society of Cardiology (APSC) represents 23 cardiology societies in the Asia-Pacific region.
The APSC hosts its main Congress every year. APSC 2024, the next main Congress of APSC, will be held in Dubai, UAE on 3-5 May, 2024 hosted by Emirates Cardiac Society at The Dubai International Convention & Exhibition Centre. The Organizing Committee is chaired by Dr Juwairia Aliali and the APSC Central Congress Management Committee is chaired by Dr Jack Tan.
APSC 2025 will be held in Busan, Korea on  18-19 April 2025 followed by APSC2026 in Taiwan and APSC2027 in Japan. 
Scientific and Education Activities include APSC Young Community Initiatives,  APSC Scholarships, Emerging Leadership Course Programs, Pilot Exit Exam, and Joint Symposia and webinars held with other major international societies and with APSC Member Societies at their annual meetings.
The official journal of APSC, JAPSC led by Editor-in-Chief, Dr. Khung Keong Yeo.
APSC 2023-2025 Executive Council Members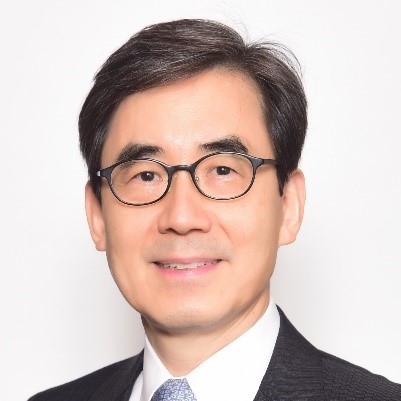 Dr. Hyo-Soo Kim
President

Dr. Issei Komuro
Immediate Past President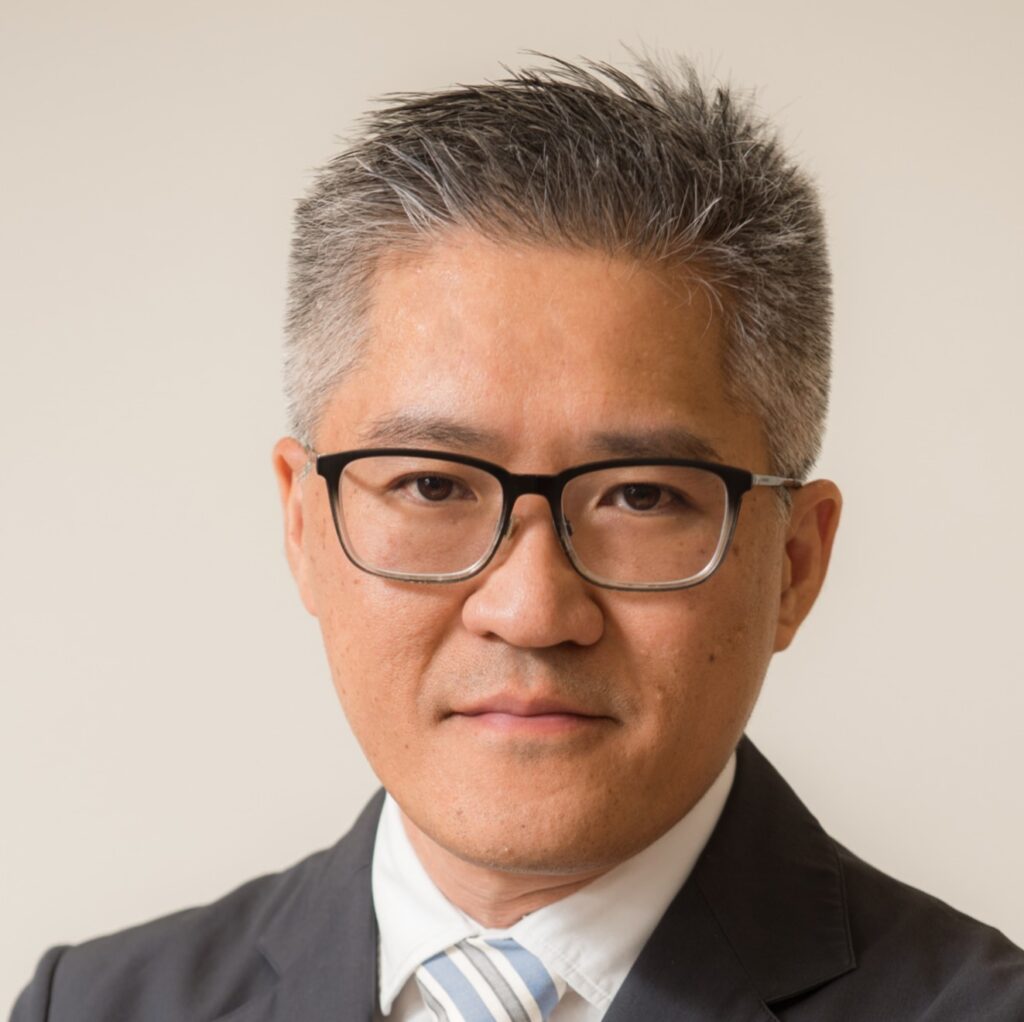 Dr. Bryan Ping Yen YAN
Vice President Zone 1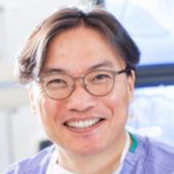 Dr. Seung-Hyuk Choi
Vice President Zone 1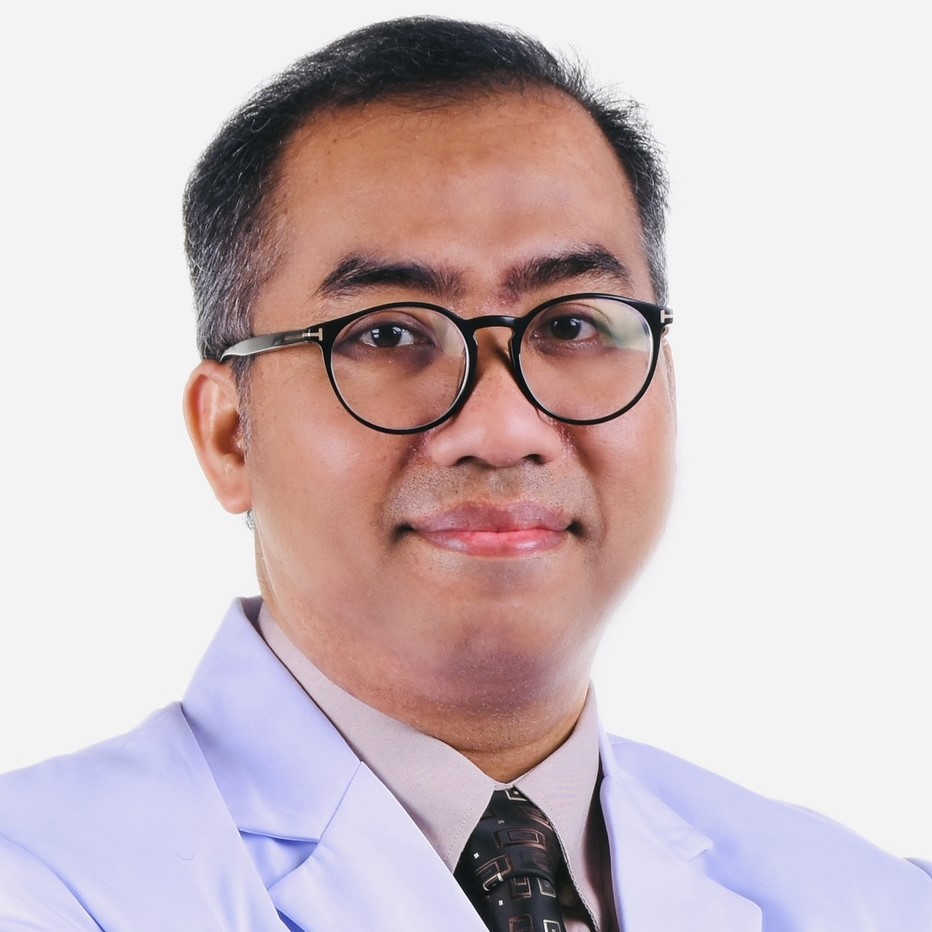 Dr. Isman Firdaus
Vice President Zone 2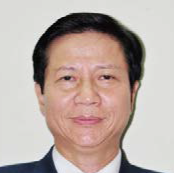 Dr. Huynh Van Minh
Vice President Zone 2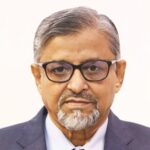 Dr. A.K.M Mohibullah
Vice President Zone 3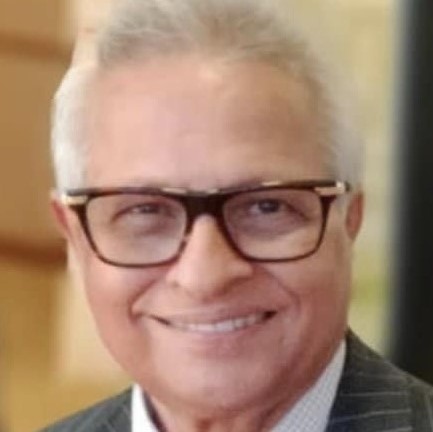 Dr. Vijay Bang
Vice President Zone 3

Dr. Takashi Akasaka
Secretary General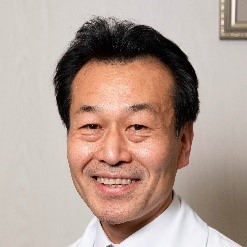 Dr. Toshihisa Anzai
Treasurer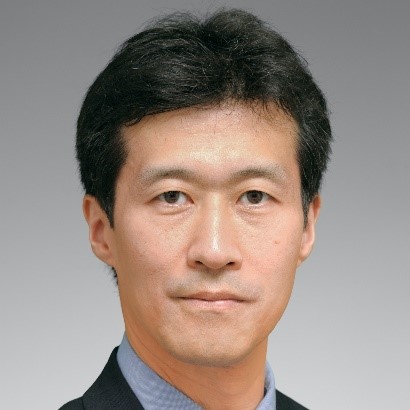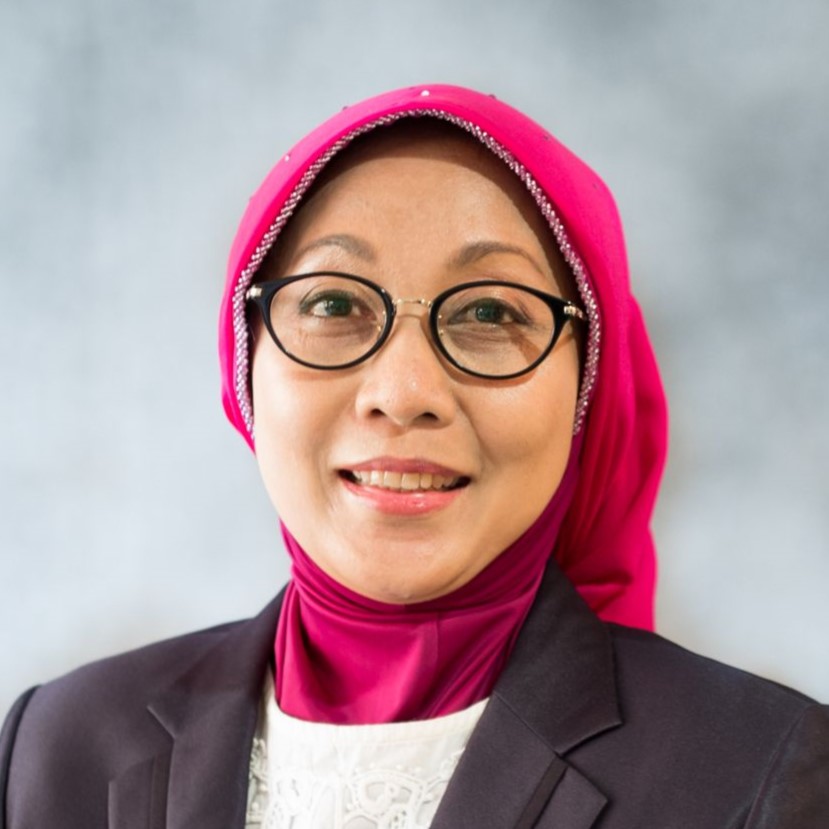 Dr. Oktavia Lilyasari
Councilor