Who are we?
The Asian Pacific Society of Cardiology (APSC) represents 22 cardiology societies in the Asia-Pacific region.
The APSC hosts its main Congress every year. APSC 2023, the next main Congress of APSC, will be held in Singapore on 13-15 July, 2023 hosted by Singapore Cardiac Society at Raffles City Convention Centre. The Organizing Committee is chaired by Dr Tee Joo Yeo and the APSC Central Congress Management Committee is chaired by Dr Jack Tan.
https://www.apsc2023singapore.com
APSC 2024 will be held in Dubai, United Arab Emirates on 1-4 May followed by the APSC2025 in Busan Korea from April 18-19.
Scientific and Education Activities include APSC Scholarship, Emerging Leadership Course Programs, Pilot Exit Exam and Joint Symposia and webinars held with other major international societies and with APSC Member Societies at their annual meetings.
The official journal of APSC, JAPSC led by Editor-in-Chief, Dr. Khung Keong Yeo.
APSC 2021-2023 Executive Council Members

Dr. Issei Komuro
President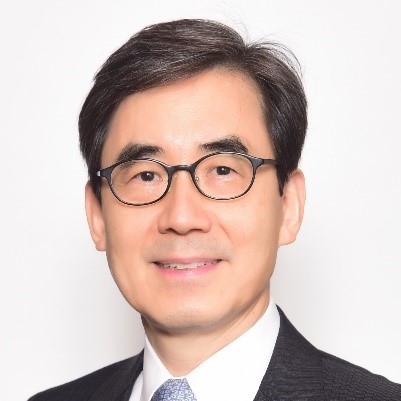 Dr. Hyo-Soo Kim
President-Elect

Dr. Jack Tan
Immediate Past President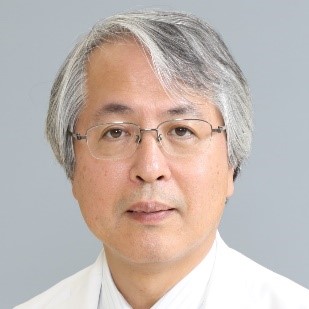 Dr. Koji Maemura
Vice President Zone 1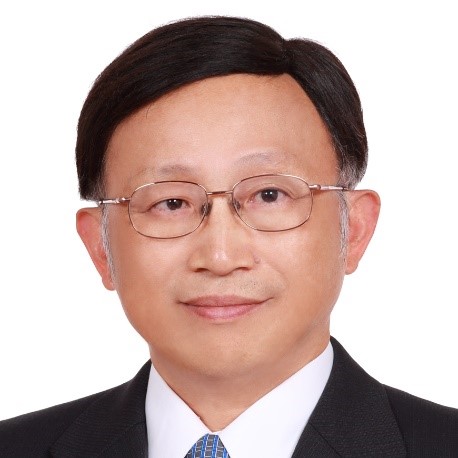 Dr. Jiunn-Lee Lin
Vice President Zone 1

Dr. David Quek
Vice President Zone 2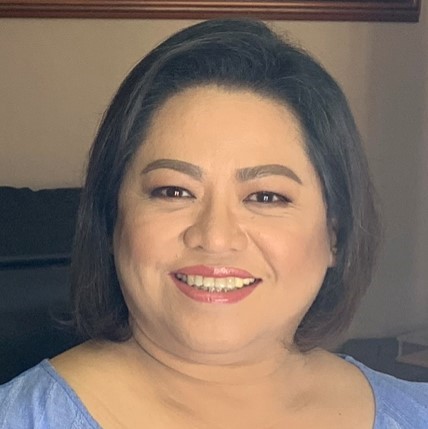 Dr. Nannette R Rey
Vice President Zone 2

Dr. Syed Ishtiaq Rasool
Vice President Zone 3

Dr. Anidu Keerthi Pathirana
Vice President Zone 3

Dr. Takashi Akasaka
Secretary General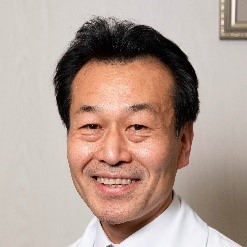 Dr. Toshihisa Anzai
Treasurer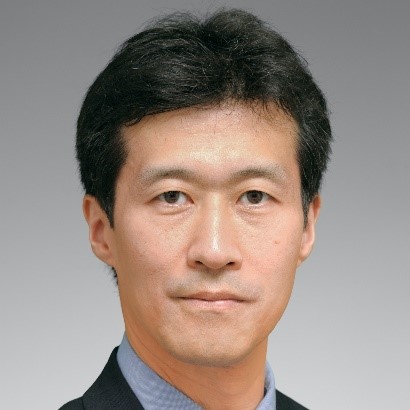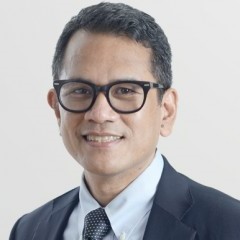 Dr. Dafsah Arifa Juzar
Councilor